SwiftPOS gives you all the features you need for member retention and growth.
Use SwiftPOS member management to create loyalty programs and member interaction at your venue.
Contact Us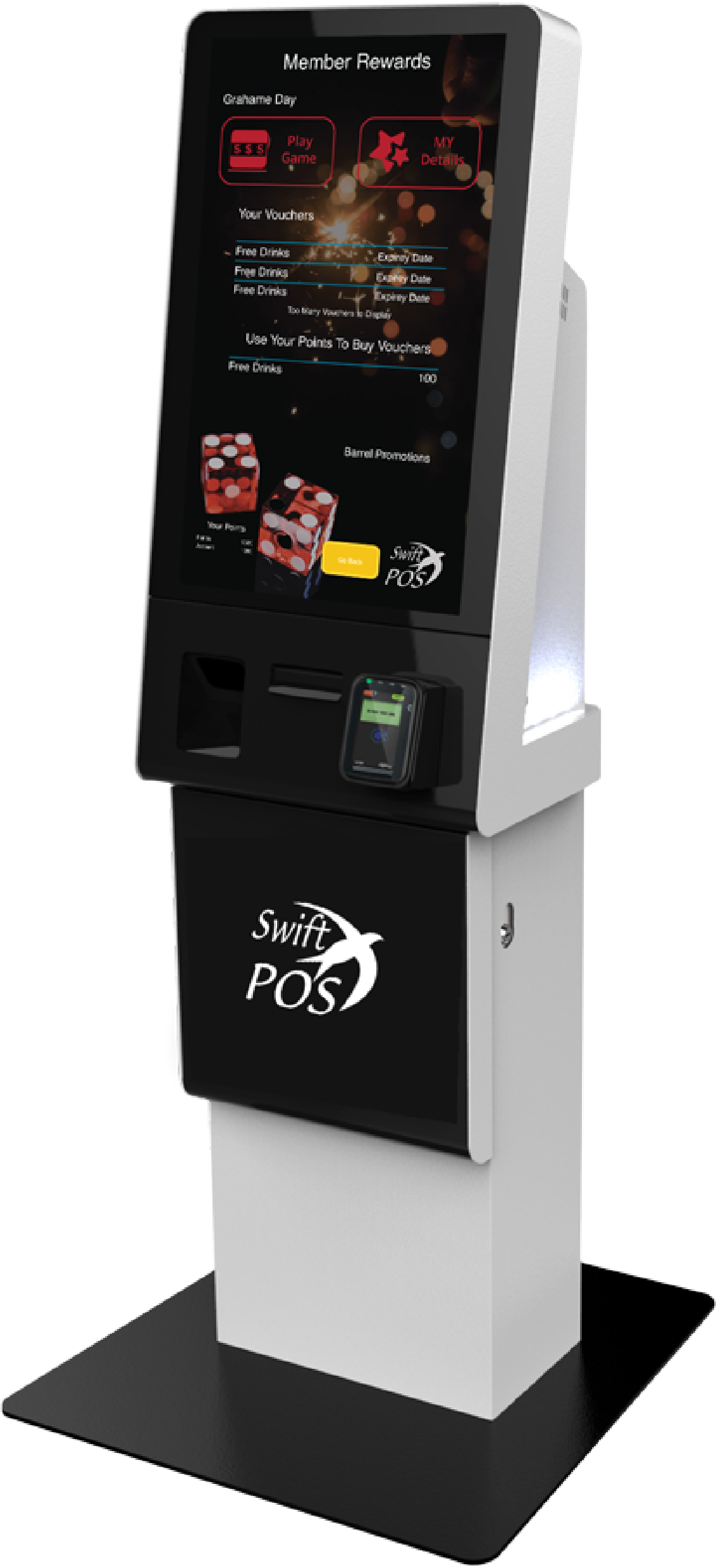 Manage Subscriptions/Fees
Manage club membership fees with multiple membership options, venue access control, fee payments, member draws and other options from the SwiftPOS loyalty functionality.
Earn & Redeem Loyalty Points
Give loyalty points to reward your members and manage how they can be redeemed.
Market to your Members
Contact your members in a variety of ways.
Base your communication on spends, attendance, point of interest, birthdays, age, and joining date.
Membership & Loyalty added value