A Service Support Agreement that works the way you want
Support that helps you get the most from your POS system.
Your Point of Sale system is critical to your business. Our team of experts will give you the priority support you need to ensure your SwiftPOS system is doing what you need it to.
Let's talk about the Service Agreement that's right for your business.
Contact Us
Tailored to suit your business
We'll discuss what you want and make sure it's all included in your tailored Agreement. It's all part of a partnership approach designed to make your life easier.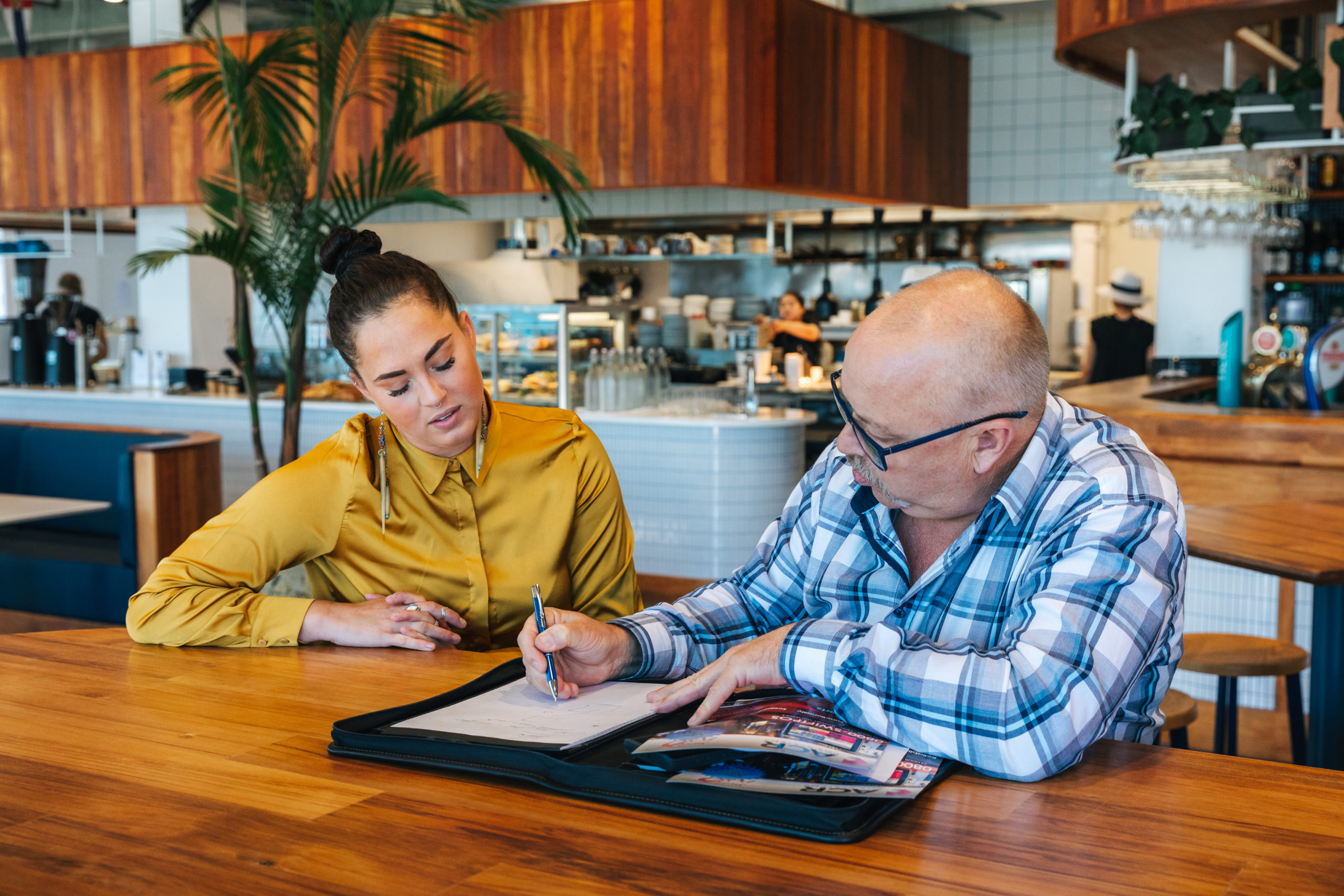 We'll create a Service Level Agreement specifically for your business, so you know exactly what you're entitled to. Depending on your budget and requirements, the Agreement could include:
Guaranteed response times
24/7 technical support by phone, online or on-site
Fast access to replacement equipment to minimise downtime
Priority response to solve any urgent issues
Training for your team
Advice on the latest features that will enhance your business
Ongoing operational assistance to help get the best from your system
Talk to us