SwiftPOS Restaurant POS features give your business flexibility and control, based on how you want your venue to operate.
SwiftPOS's extensive features will allow your staff to provide excellent, friendly and consistent service.
Contact Us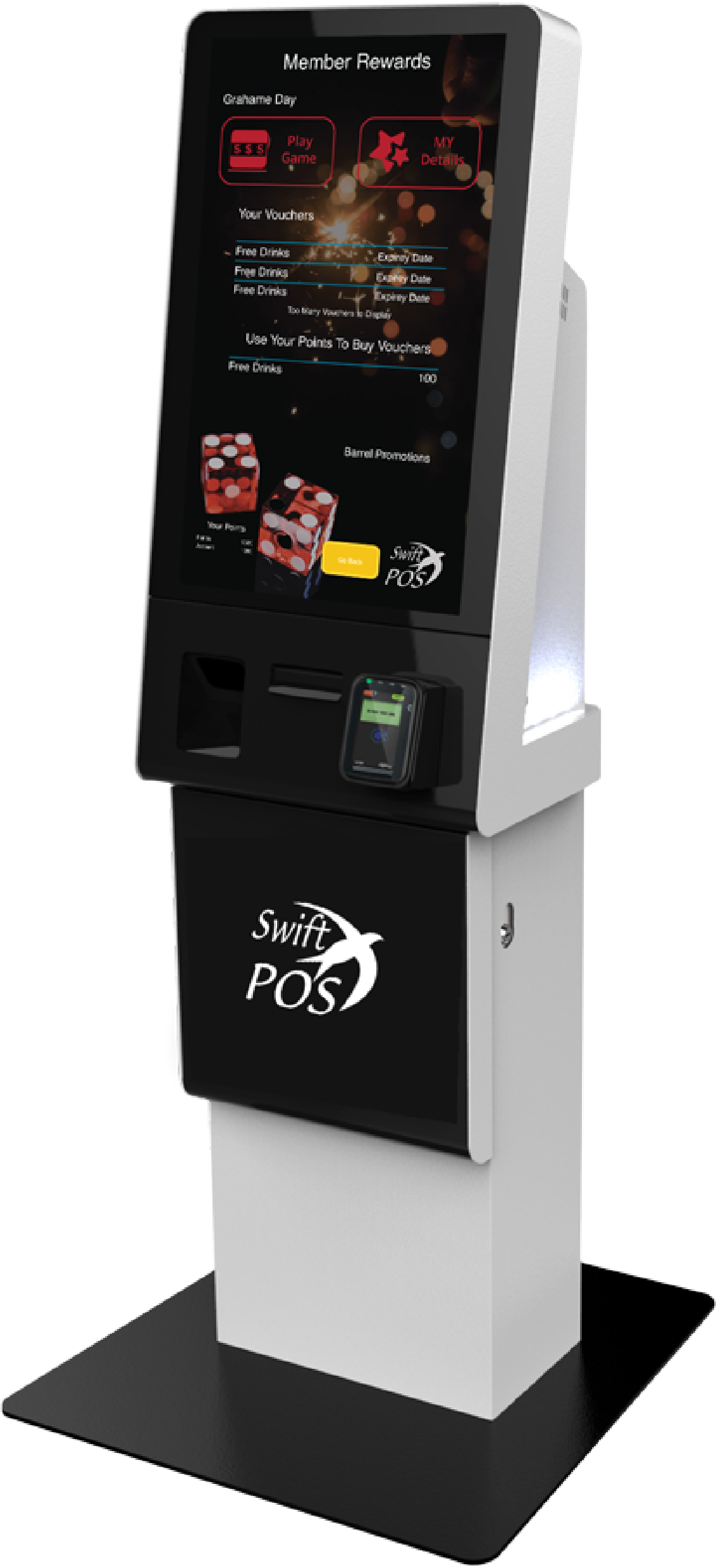 Multiple Production Printing Options
There are a variety of Kitchen Order print options to meet the specific needs of kitchen layouts and chefs.
Table Inactivity Alerts
Tables on the floor plan can be set (via colour and flashing) with an inactivity or reminder attention flag so that wait staff can provide timely service.
Table Map Display
A graphical view of the table locations and their seats with colour differential for activity increases service efficiency and provides a central point of view for service activity. Integrate with third party booking reservation systems for instant updating of on-line bookings and walk ups.
Table & TAB Management added value
Pre-set Table Limits
To ensure an agreed spend amount with the customer, the value can be entered against a table with an alert preventing over charging.
Seat Numbering
When a more intimate service standard is required, items can be allocated to individual seats with flow-through to kitchen printing so all staff know individual service needed.
Bill Splitting
At time of payment it is a simple drag & drop process to move individual items or group by food and drink.
Record Covers by Adult & Child
To better analyse your customer sales, spend reports are available highlighting number of covers by adults or children.
Delay/Call Away Printing
Allow your wait staff to manage the flow and timing of orders to the kitchen.
Control what items can be charged to a table
This is a great feature for special occasion bookings or functions. It allows the customer to limit what they are paying for: eg beer only.
Move or Merge Tables
From the floor plan it is a simple drag & drop process to move or merge tables.
Move TAB charges to a table
Easily transfer a Bar Tab to a table in the restaurant.