Futureproof your POS with a SwiftPOS Enhancement Licence
SwiftPOS software is continually improving, offering you greater flexibility and the tools you need to grow your business.
A SwiftPOS Enhancement Licence ensures your POS system stays up-to-date with the latest software. You'll be able to take advantage of new features as they become available, so you can maintain your competitive edge in the market.
Find out more about futureproofing your POS with a SwiftPOS Enhancement Licence.
Contact Us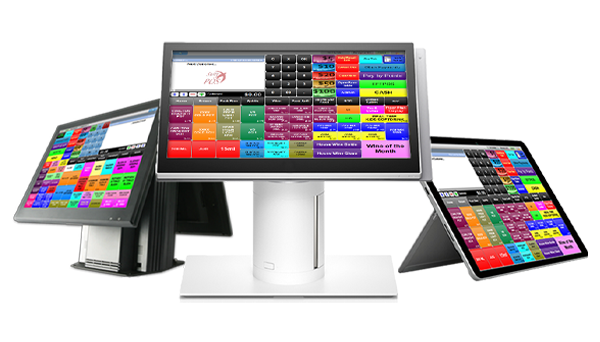 Here's how an Enhancement Licence benefits your business
Ongoing enhancements to existing functionality and access to the latest features and technology.
Free software upgrades and maintenance releases.
Updated versions of the on-line help and training material that provide helpful tips and explain the features of your POS system.
Support for any changes in your Windows software environment.
Ensure ongoing compatibility with printers, barcode scanners, data input devices and POS hardware (including tablets) that may change over time.
Quick support from our helpdesk when you're running the current version of the software (some older versions of SwiftPOS are no longer supportable).
Ensure ongoing compatibility with your integrated accounting software and other third party integrations.